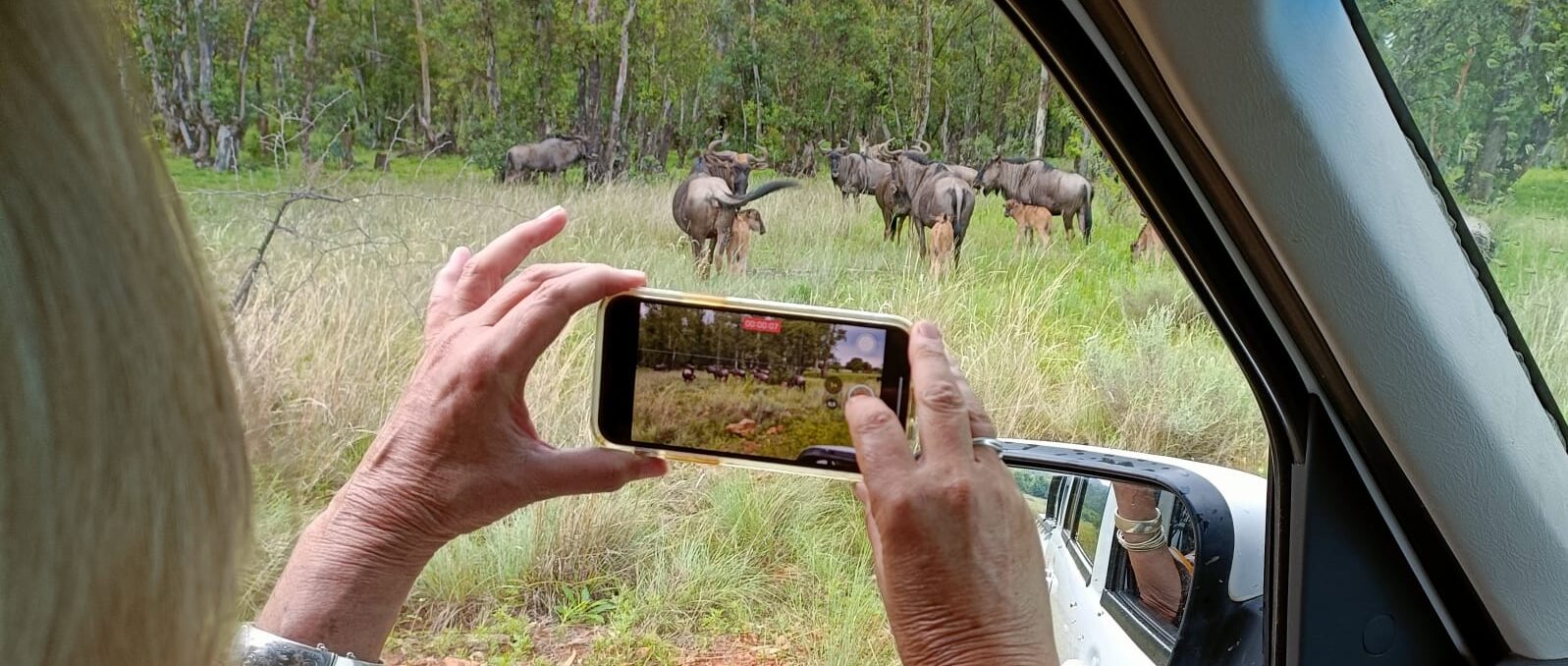 All tours and activities
Check our location and please don't be late. There are no refunds if we leave without you. If you are lost, call us on any of these numbers:
084 245 2490 * 082 475 8767 * 062 919 3692
Ask any questions!
There is limited or no connectivity in the Dome Bergland
Your car needs reasonable clearance for corrugated roads
Self-cater your refreshments and snacks. Have spare water.
Bring binoculars, camera.
Weather can be changeable, come prepared for wind, rain, heat, cold
Wear sunscreen and a hat, good walking shoes.
There are quaint country places for refreshments and meals, to your account
Bring cash for an expenses (see extras below)
We are not responsible for inconvenience, loss or accidents.
Driving tours

Make sure you have a full tank and a spare wheel.
There are no garages once we are on tour
The halfday tour is mainly on tar and fairly good gravel, but a car needs clearance for corrugations. Distance around 60km,
If your car has low clearance, discuss using our 4×4 with driver
The full day tour is rougher and a bakkie, SUV or 4×4 is best. Distance up to 130km.
We use 4×4 for certain optional offroad site visits which are costed in if you choose to go there
Extras: On archaeology, history and battlefields tours the cost of entry to private properties is passed on to tour members
We cannot guarantee the time the tours end, due to roads and weather

Battlefields

All of the above applies
These tours may take 1, 2 or 3 days and we arrange additional accommodation
Based on your interests we choose certain wars and events for site visits
We discuss transport and vehicles to ensure that we can reach sites
Archaeology, history and cultures

All of the above applies.
Tell us what interests you. The subjects are vast and we need to be selective.
Some sites may be inaccessible, overgrown or vandalised
No samples may be taken, only photos.
We can usually provide copies of research papers online
Hiking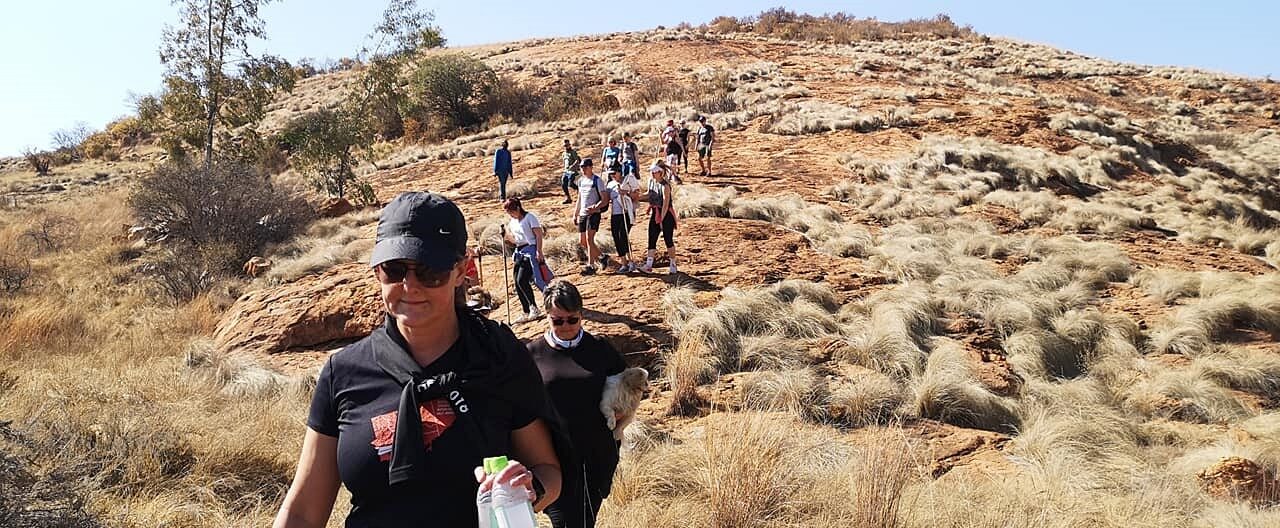 Short hikes of an hour two are done from Otters Haunt
Halfday and fullday hikes may involve driving to venues.
If there are extra access fees those are to the hikers' account.
Overnight hikes and journeys may involve camping, staying in B&B or returning to Otters Haunt for the night. Discuss with us.
Detailed briefings are provided for backpacking.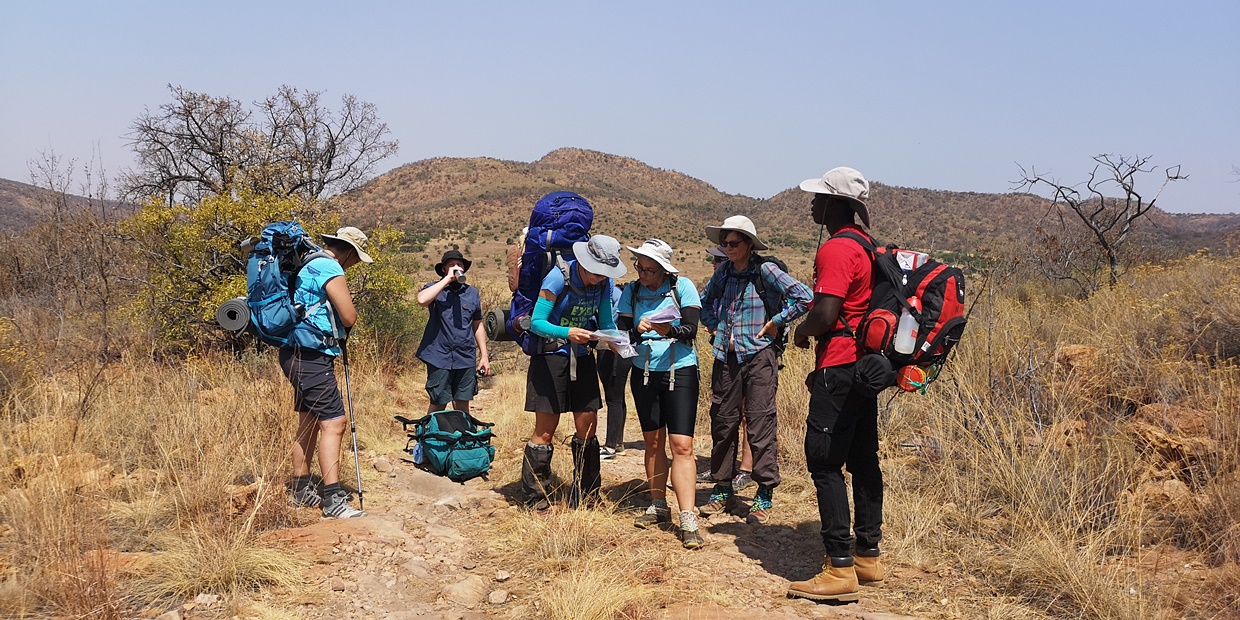 Rafting & canoeing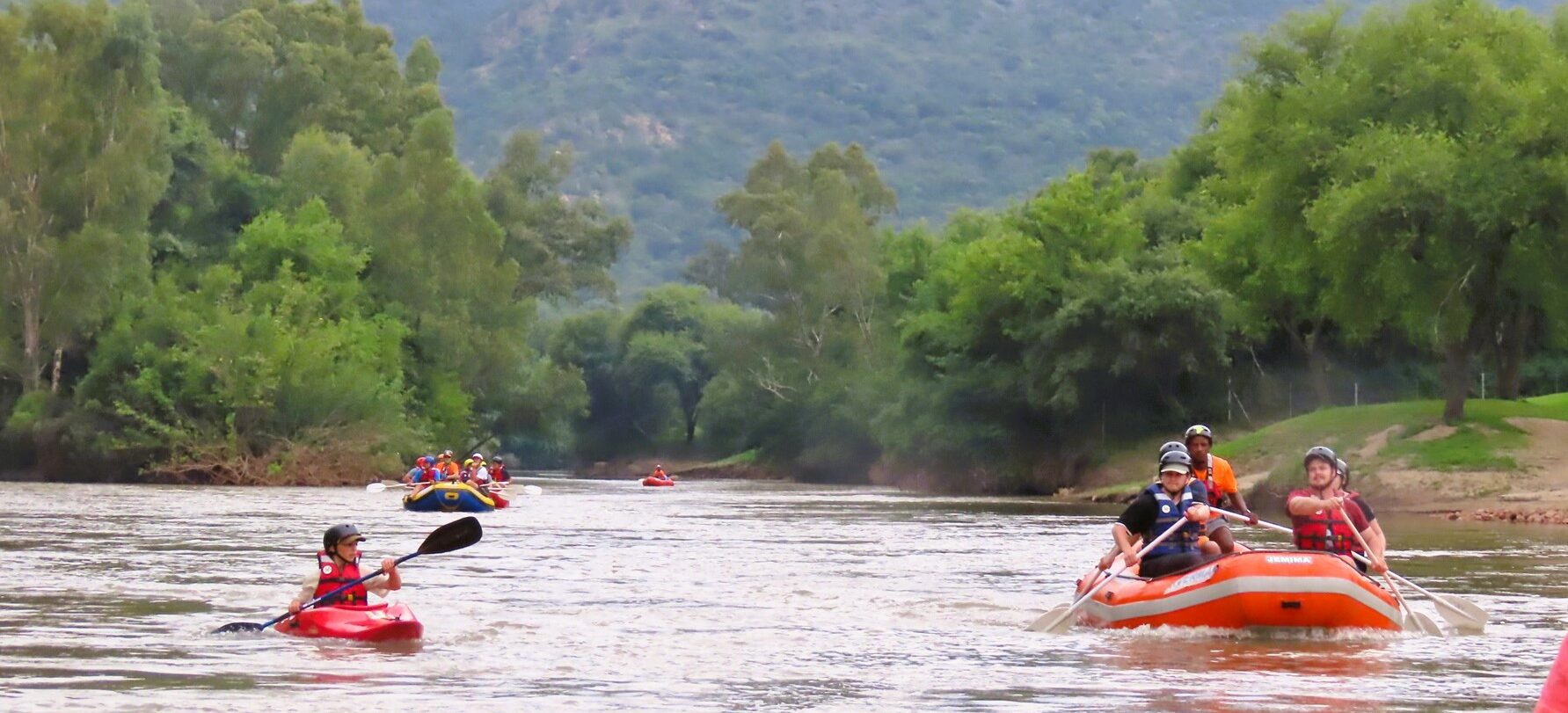 The Dome Drift involves a few easy but exciting rapids but covers mainly long flowing pools. No experience required. Ages 6-80.
Canoeing on the Vaal is down long placid stretched between islands.
Detailed briefings about what to wear and expect are provided on our Riverman website.