There's plenty to know and much that we can explain. Drop us a line on WhatsApp +27 84 245 2490 (the quickest way to get a reaction). Talk to Prof Graeme Addison directly!
Ask and you shall receive!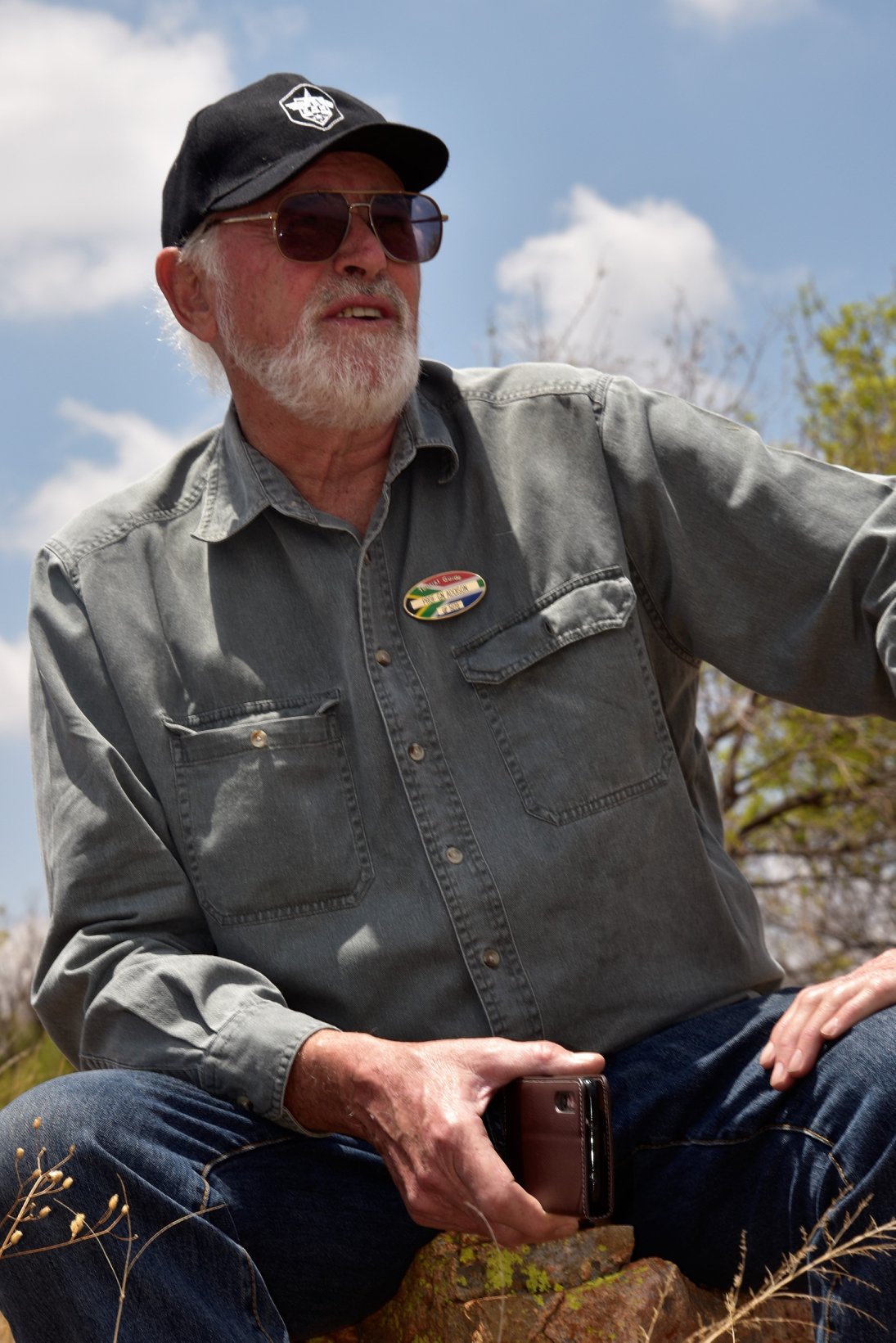 Graeme is the author of 12 books (and counting), mostly dealing with popular science, technology and engineering. He is a Professor of Communication, originally a journalist but with a lifetime interest in geology and astronomy. He is best known as a leading guide to the Vredefort Dome, doing tours and providing briefings for visitors. He was also the founder of whitewater rafting in South Africa and is a qualified rafting, hiking and mountain biking guide.
The Dome story is vast, complex and entirely fascinating. We've spent more than two decades getting to know the area and following new research. Every day we learn something additional and sometimes it's our visitors from near and far who bring to light the latest facts!